Dia de la Amistad
Working at a bilingual school in Honduras definitely has its benefits. One is summed up nicely by the old tv show, "Kids say the Darndest Things." While things they say are cute anyway, when you throw in a second language, you get much more hilarious or adorable phrases. Their everyday speech and pronunciation sometimes needs to be run through a filter in order to be understood. A friend I know that taught in Peru for around a decade put it this way in a birthday greeting to me "Japi verde tuyu" (Happy birthday to you). What they lack in pronunciation, they make up for in enthusiasm! My students are extremely loving and full of encouragement for me every day.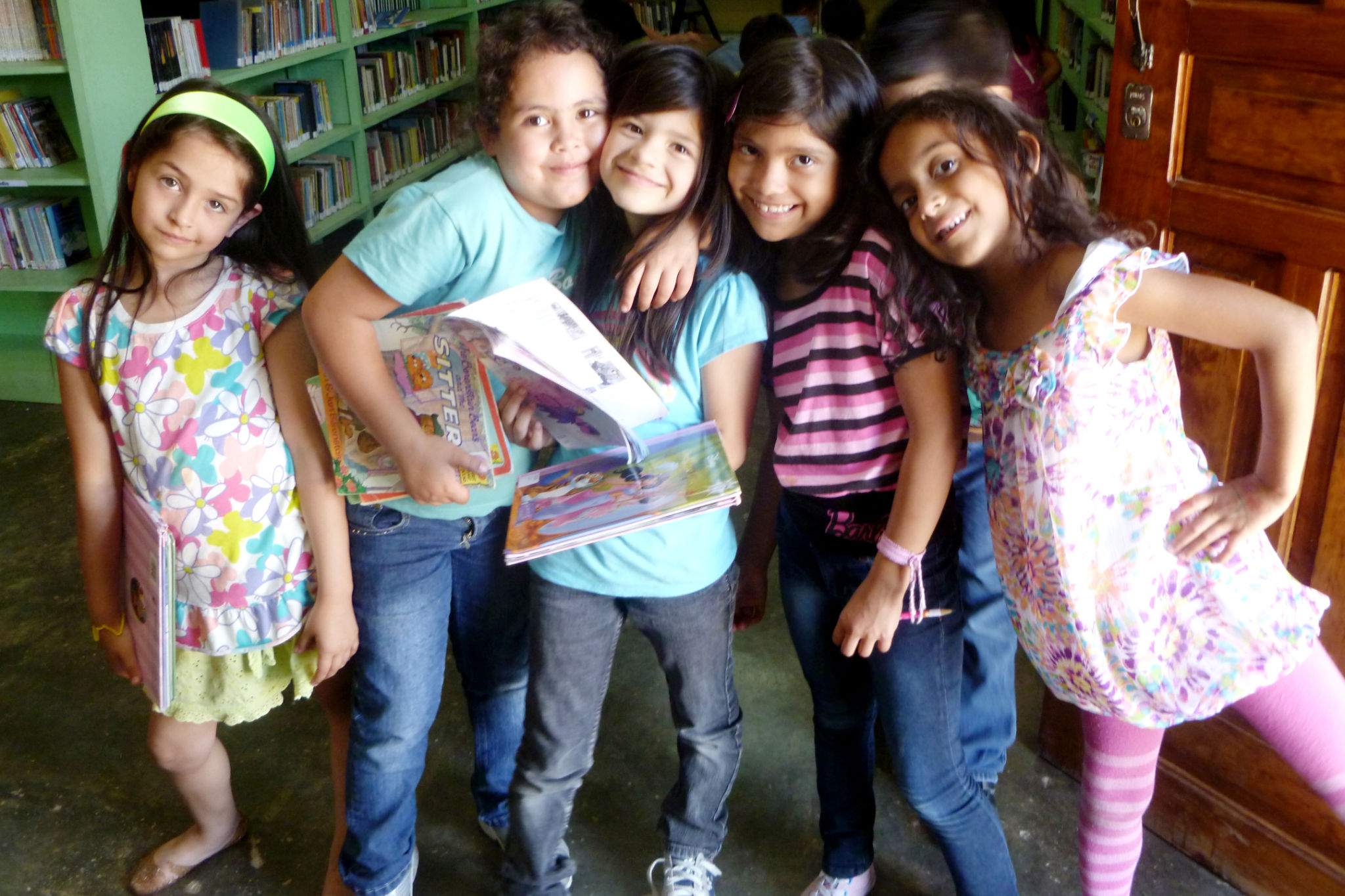 Speaking of "birthdays", my birthday falls on February 14th, or what most of you may know as Valentine's Day. Here however, it is the "Día De La Amistad." A day dedicated more to friendships and relationships. While that can include romantic relationships, it centers on those who love you, and includes gratitude to family, friends, even teachers. My grade two students celebrated early with a Wendy's lunch and tres leche cake for the class. Gifts were provided, but the way they got one was by pulling out a gift which had the name of a student or teacher on it. The student would explain why they liked that person, give them a hug, and give them the gift. The person receiving the gift would then pull out another gift to give away. It was great to hear my students (which, like any kids, don't always get along) talk about what they liked about their fellow classmates.

On the actual day, first grade was more than a little excited! Not only did they get to wear normal clothes to school, but it was "the Miss's birthday" in addition to the Día de la Amistad. The students sang "Happy birthday" to me more than once, and were full of hugs for everyone. They made cards for their parents with sixth grade students, and even decorated heart sugar cookies together. While the traditional chocolate and hearts were present, it was neat to see the focus redirected to friendship and the purer love that comes from God that spills over into all of our relationships (family, friends, teachers, other students, etc). It was neat to be able to have the freedom to share the story of the greatest demonstration of love through the salvation story and discuss it with the students. And one of the greatest birthday privileges was to get a hug from my 39 students (16 second graders and 25 first graders, although 2 were sick that day). I lost count of the hugs though, because some students gave me several throughout the day. J After experiencing "La Día de la Amistad" here, I don't think I can look at Valentine's Day the same way again. It should not be all about flowers, chocolates, and girls. Instead, it should be a day of gratitude for all those who love you and a reminder of how we are supposed to love others throughout the entire year. That's another one of the benefits of teaching here, the teacher always has so much more to learn, and can learn it not only from coworkers, curriculum, and students, but from the culture, too.