Siguatepeque Bilingual Christian Elementary School
To attend Comunidad Educativa Evangélica we require that students take admission exams to demonstrate their abilities in both Spanish and in English. These admission exams help teachers have a better understanding of what level new students are currently at. The Spanish exam includes a writing, reading, math, and spelling component. The English exam includes an oral, spelling, grammar, reading and writing component. Students will need to come both days to complete all the exams. Please call 504-2773-0107 to reserve a spot.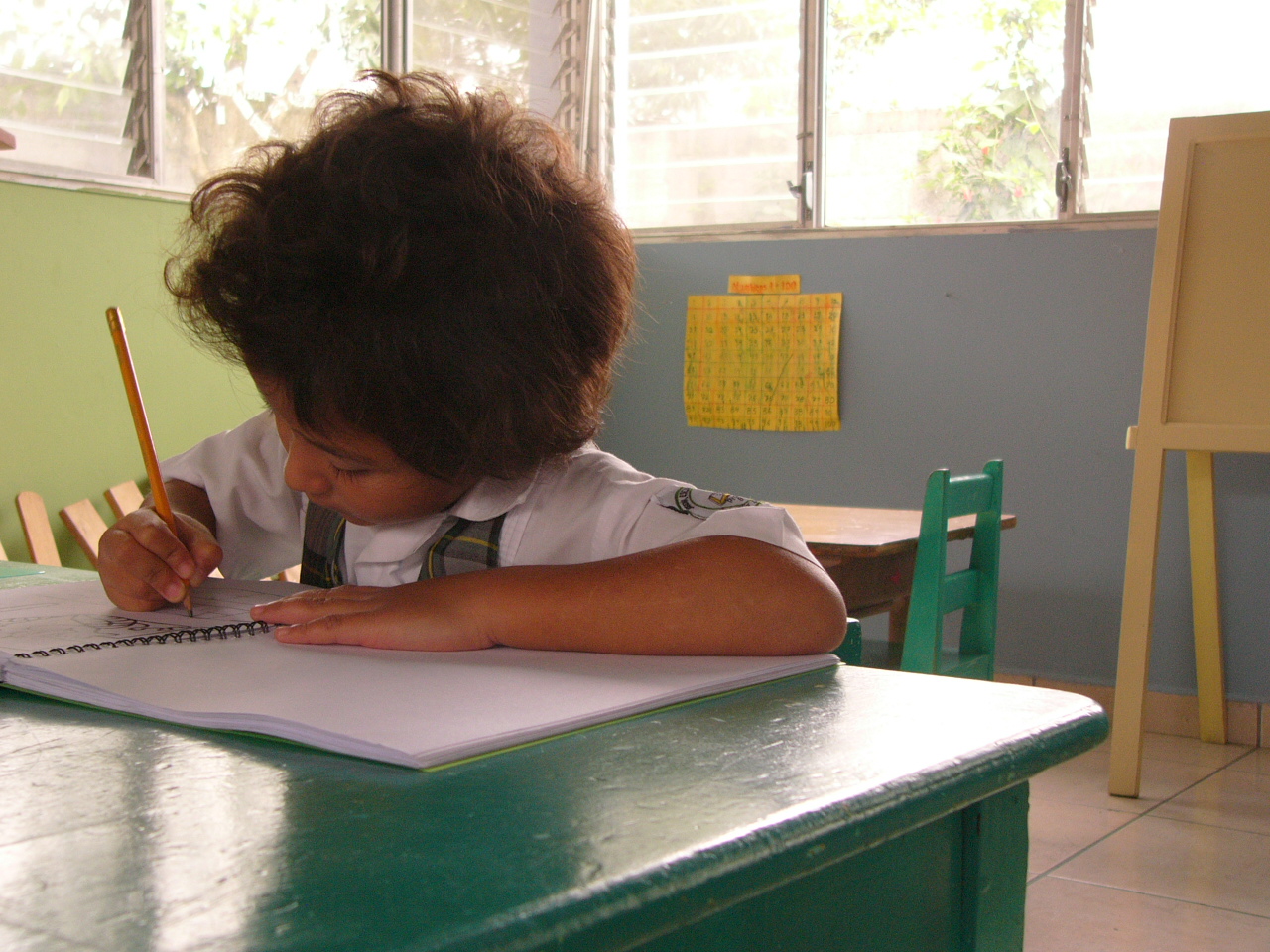 ---
Requirements To Sign-Up
o Original Copy of Child's Birth Certificate
o Photocopy of Vaccinations' List
o Studies Certificate
o Behaviour Report from previous school
o Receipt proving payment from previous school
---
Information Below
o Below you will find the information on the different topics that will be covered in class, what materials are used, how a class normally runs and general information about the institution.
o Also you can find a list of required materials for each grade.
o Finally, there is the school's discipline plan for the specific school level
---
Costs
If you would like more information about the costs of enrolling at CEE, please send an e-mail to info@ceehonduras.org or call 504-2773-0107. Thank you for your interest in our school!